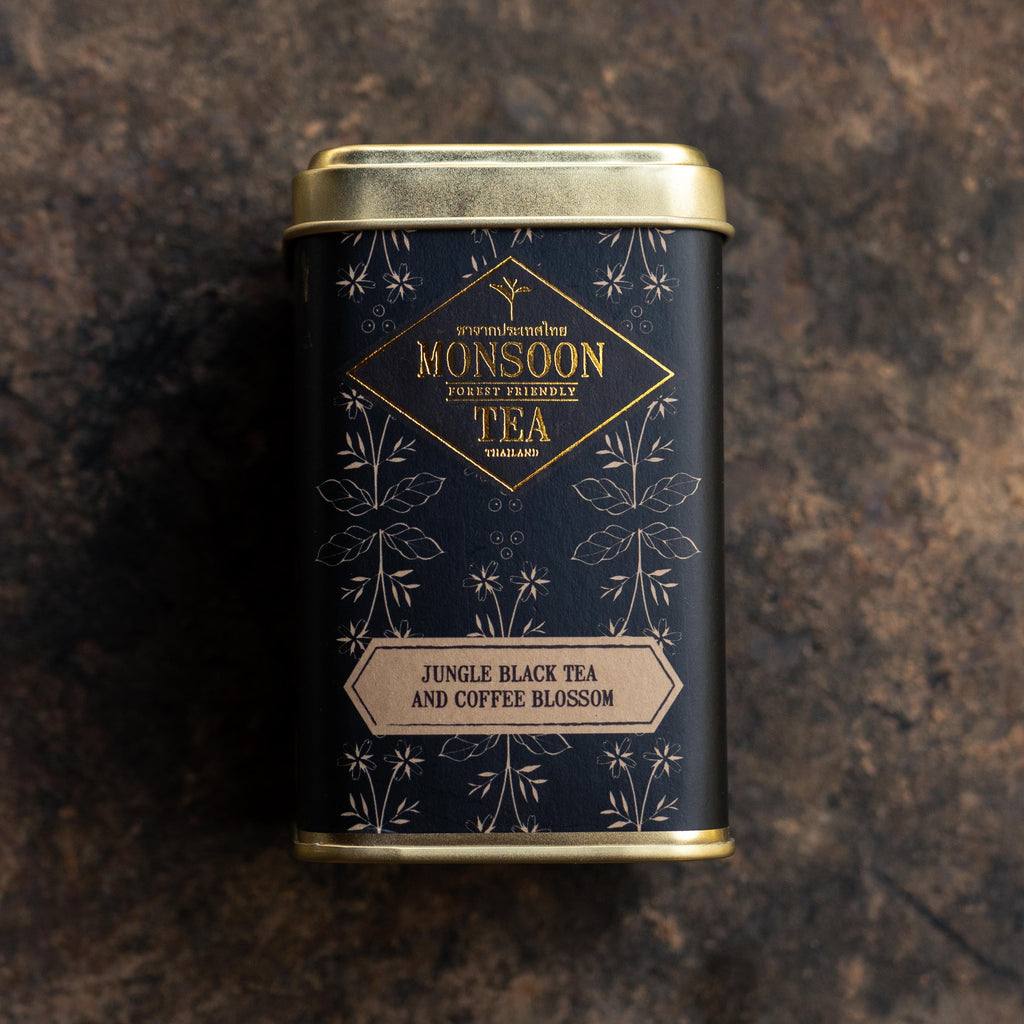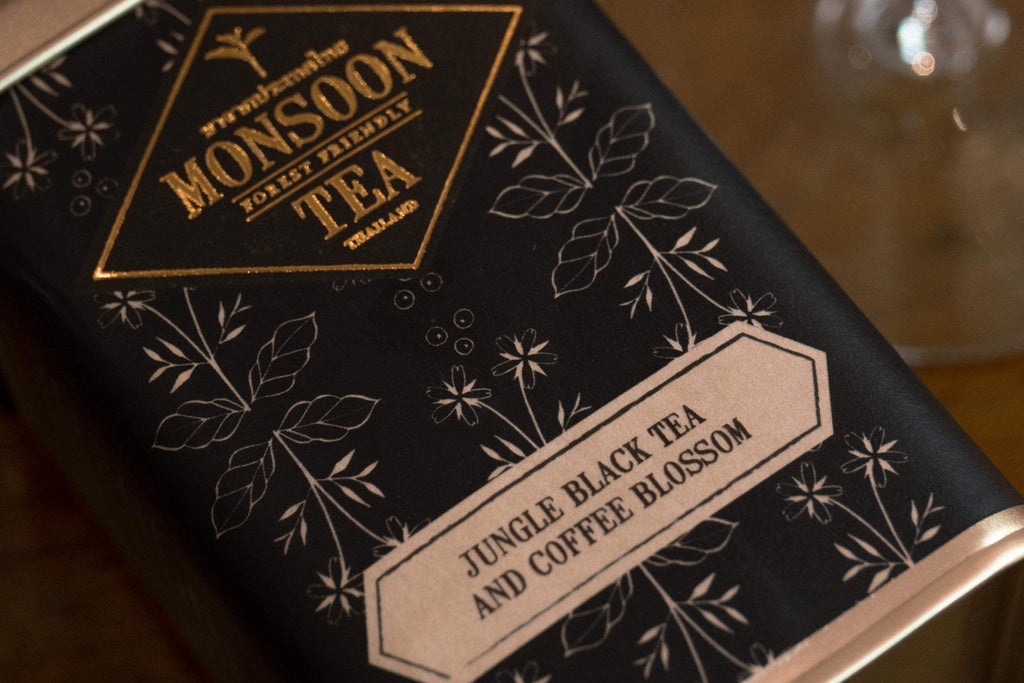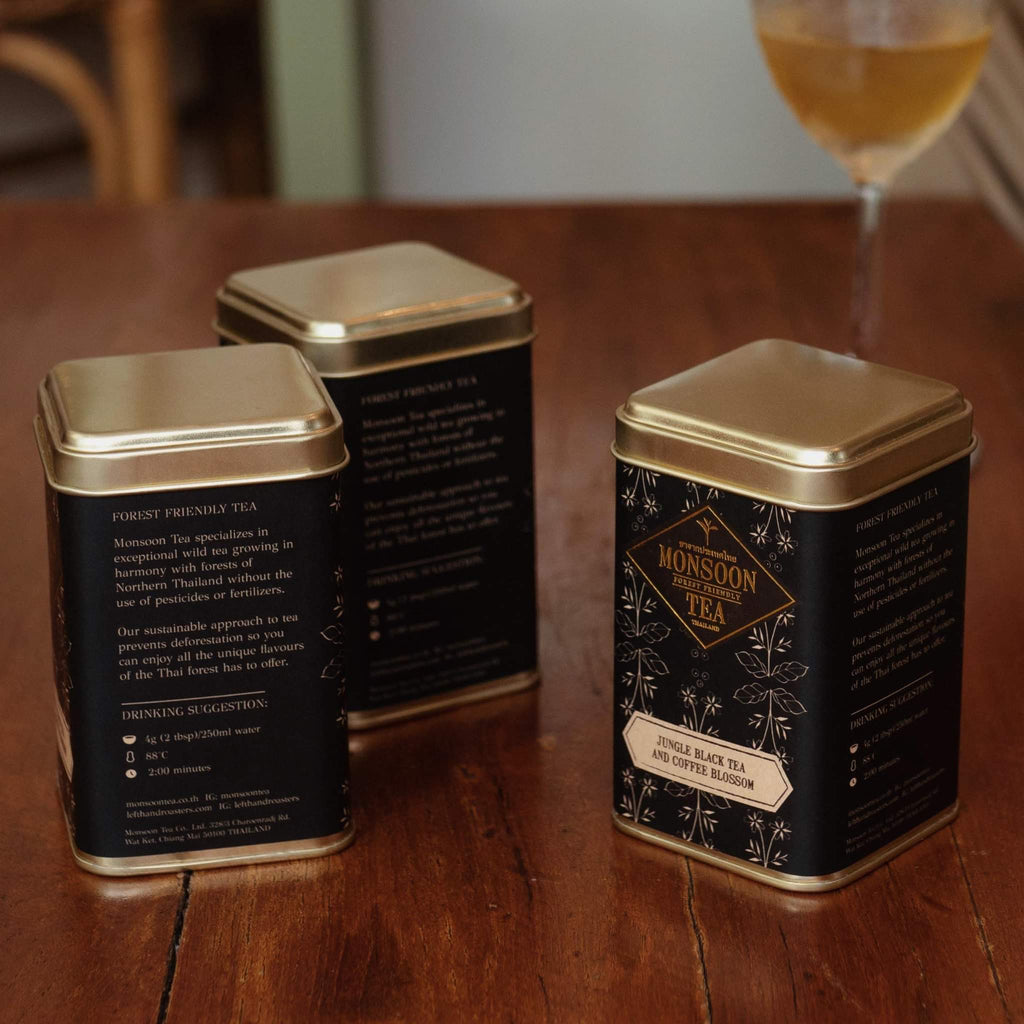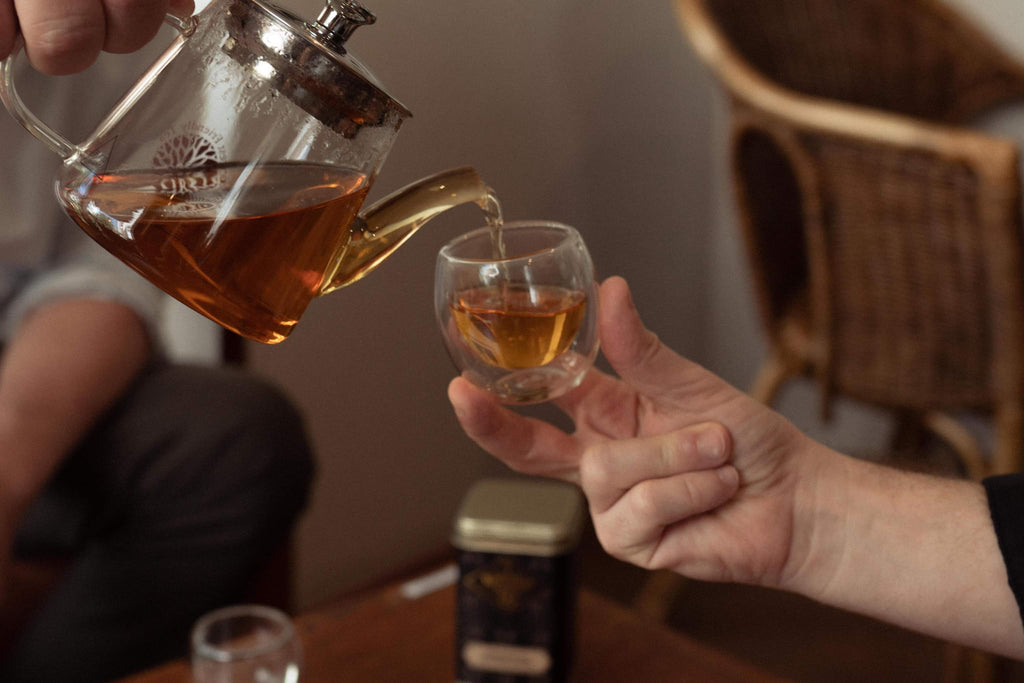 $17.00 USD
$0.00 USD
Coffee Blossom Blend by Monsoon
Coffee Blossom x Jungle Black

Our latest collaboration is with Monsoon Tea. This unique tea blend features two specialty products that highlight the deep, lush, flavours of forest terroir. Reflecting how a healthy forest floor can produce some of the most incredible ingredients.

Coffee blossom - or flowers that bloom on coffee plants - is a beautiful byproduct that we've found pairs extremely well with teas. The sweet toasty notes of the blossom supplemented by the oaky full-bodied jungle black tea makes for this extremely lush, specialty premium tea blend.
Brew Guide
Ratio - 4g (2 tbsp) : 250g water
Water Temp - 88°c
Brew Time - 2:00 minutes